The history of Orosei marble
The history of Orosei marble begins with Sir. Cav. Vincenzo Scancella, founder of our Group BS QUARRYSAR GROUP which boasts of more than fifty years experience in marble and natural stone field.
The Group includes MARMI SCANCELLA, S.I.M.G. and LA QUADRIFOGLIO MARMI E GRANITI S.R.L. companies. The formers MARMI SCANCELLA and S.I.M.G. are certified by ISO 14001 standards and CE marking, dispose of own quarries and processing plants, and cover about 60% of the whole OROSEI DAINO marble production.Quarrying capacity is continuously improving both on technological and production sides. LA QUADRIFOGLIO MARMI E GRANITI S.R.L. is the commercial company of Group, strategically placed in Verona, as important hub for marble sector.
Timeline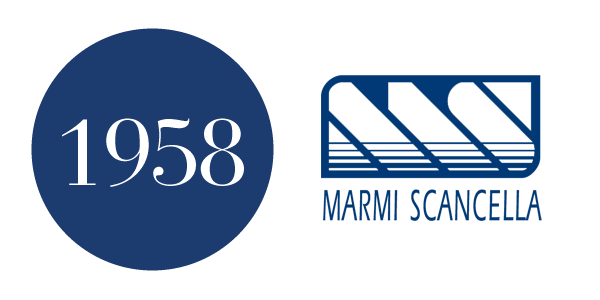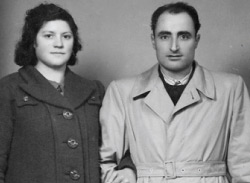 Sir Vincenzo Scancella, founder of Marmi Scancella and pioneer of the Orosei Daino marble sector. In fact, he was the first one to understand the potential of the material and to start extraction in Orosei. Here with his wife Petronilla Grassi in a portrait from 1958, the year Marmi Scancella was founded.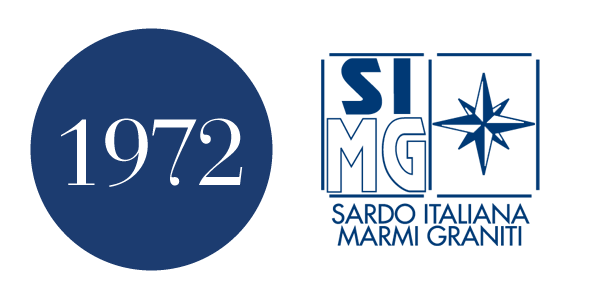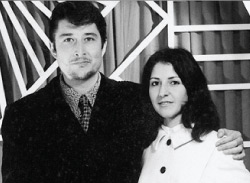 Giovanni Buonfigli and Anna Scancella, daughter of Vincenzo Scancella, in a photograph from 1972. It's the year that saw them get engaged and become partners in the founding of SIMG, Sardo Italiana Marmi e Graniti, before getting married in 1973.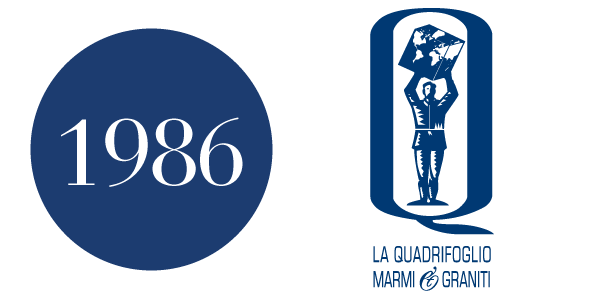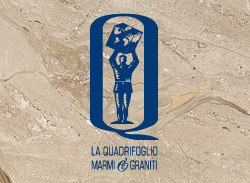 In 1986 the companies from Sardinia teamed with the Verona-based company, La Quadrifoglio Marmi. From the outset the new company was entrusted with an important commercial and strategic role.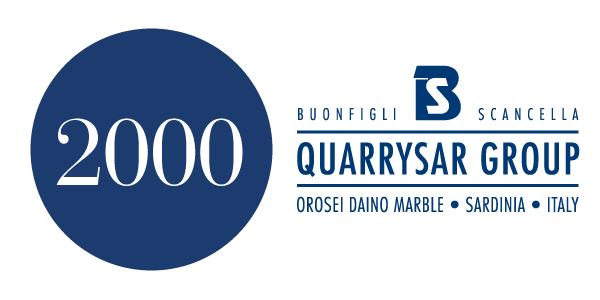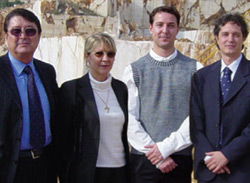 Family photo taken in the new millennium. Giovanni Buonfigli and Anna Scancella with their sons Marco and Luca. In the same year BS Quarrysar Group was founded, the company that brings together the three family businesses, even in name. BS is in fact the acronym for the two surnames, Buonfigli-Scancella.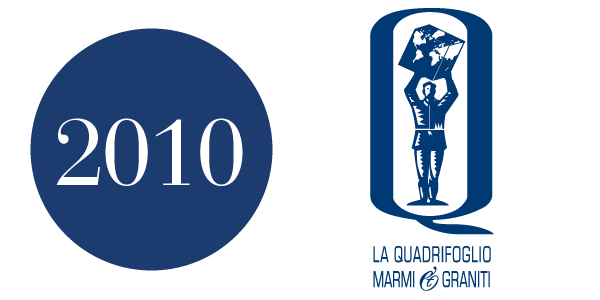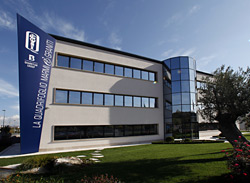 In 2010 Quadrifoglio Marmi was completely renovated. The modern building was conceived entirely as a showroom. From the entrance to the stairs, from the meeting room to the offices, each area is designed to bring out the various characters of Orosei Daino marble.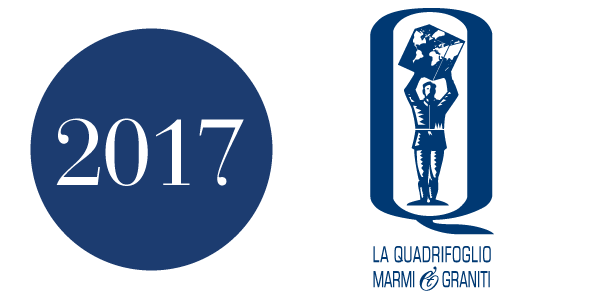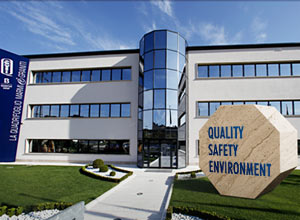 Investments in technology and research are becoming increasingly important. Attention to quality, worker safety and the protection of the environment earned the company three TUV certifications in 2017.
This website does not use any profiling cookie. To learn more, read our extended
information sheet.
.
x